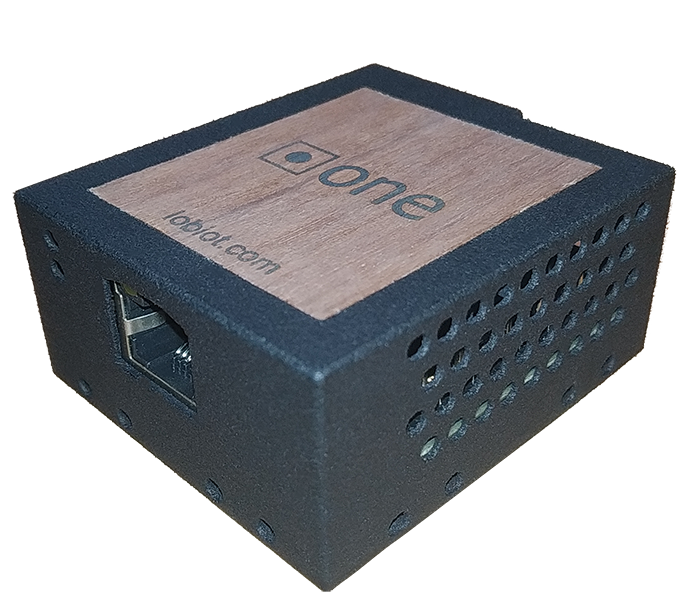 The best Micro PLC Data logger
The LOBIOT ONE micro PLC provides you with automation solutions at any performance level, with modern, standardized functionality.
The LOBIOT ONE is a fully adaptable PLC for complex or simple applications and is the best industrial IOT device on the market.
Make a future investment in automating your processes with Lobiot.com!
Added to superior performance, our new generation MICRO PLC is itself a DATALOGGER that stores all your important data.
It also contains a REST JSON API to easily integrate our device with any third-party system.
Our LOBIOT ONE MICRO PLC is a real-time controller, running a 64-bit Linux operating system. Thanks to this, we can incorporate basic functions to the device, such as control logic and advanced functions, such as our REST JSON API, which includes the documentation of the API itself on the device.
Really small micro
PLC / DATA LOGGER
Technical Specification
In the next list are the Lobiot One technical specification: